Birmingham Diocesan Multi-Academy Trust
Birmingham Diocesan Multi-Academy Trust is a West Midlands based multi-academy trust committed to providing high quality education for all the children in our schools through collaboration, challenge and targeted support.
We are guided by our Christian mission and aim to ensure that our pupils and staff enjoy 'life in its fullness' (John 10:10). Our purpose of ensuring high quality education is delivered through shared best practice across our family of schools combined with support from our central team, set within a Christian ethos.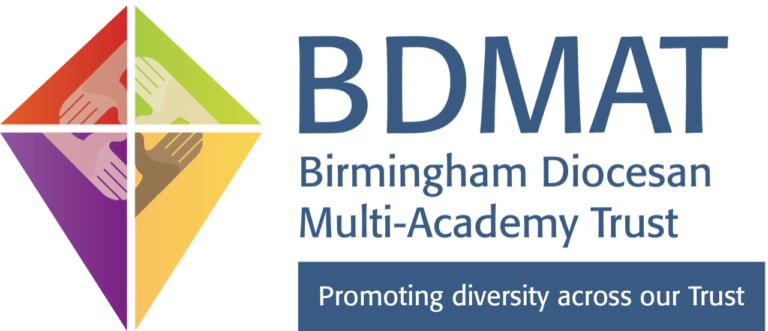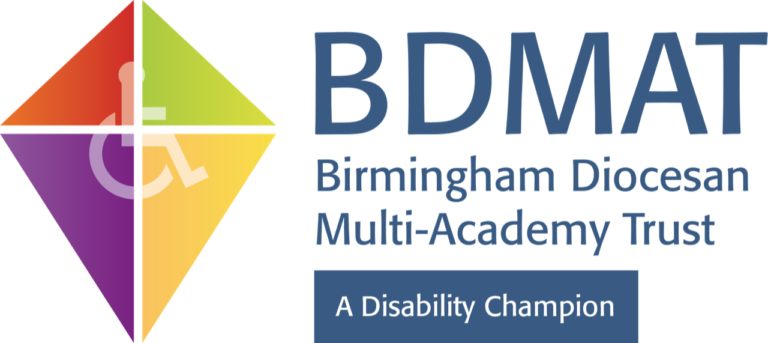 What we believe in
We are made in the image of God, all people are of equal worth, to be treated with dignity, given hope and aspirations and to live in community.
We believe Jesus came to give life in all its fullness. We aim to deliver excellence in education and want the very best outcomes for children and young people so that they can achieve their fullest potential. With many schools reporting that they feel under increasing pressure to make artificial choices between academic rigour and the wellbeing of their pupils, we are unequivocal in our message that there is no such distinction – a good education must promote life in all its fullness. It is about 'educating the whole child'.