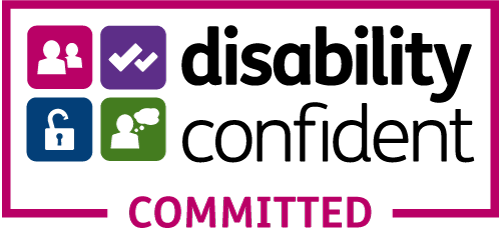 As a Disability Confident Committed Employer BDMAT are committed to:
ensure our recruitment process is inclusive and accessible
communicating and promoting vacancies
offering an interview to disabled people
anticipating and providing reasonable adjustments as required
supporting any existing employee who acquires a disability or long term health condition, enabling them to stay in work
at least one activity that will make a difference for disabled people
See our Certificate here
UKME/GM Network
We are working together to discuss issues surrounding our UKME/GM colleagues and UKME/GM pupils. We are working towards representation of UKME/GM groups across BDMAT at all levels; increased knowledge and awareness of inclusion through diversity training; the development of a curricula that reflects Britain; a better understanding of issues;  and outcome measurements for all UKME/GM groups in the organisation. We have a commitment to our staff to ensure that every person in our organisation is treated equally.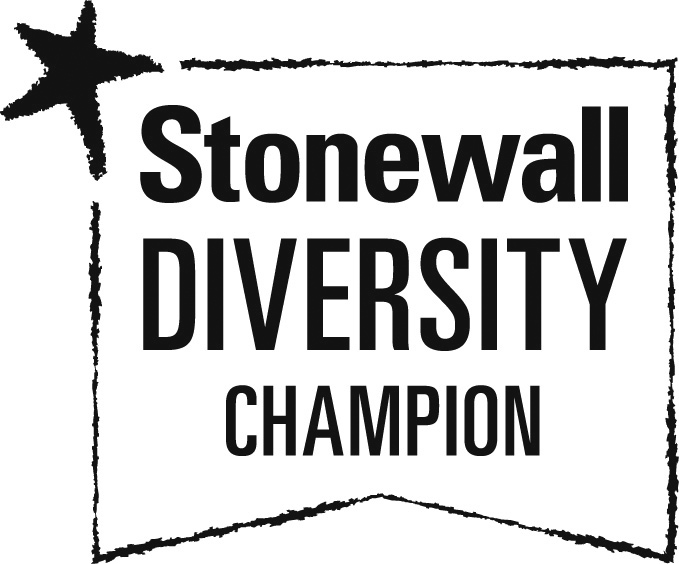 LGBTQ+
We are working towards the Stonewall Diversity Champions programme in order to ensure that our LGBTQ+ staff are accepted and truly equal.
To find out more about the Stonewall Diversity Champions programme, please click here