BDMAT offers a range of training opportunities for staff in our schools which is also extended to schools within the Birmingham Diocese.  Please see below for details of our current CPD Training programme for the academic year 2021/2022: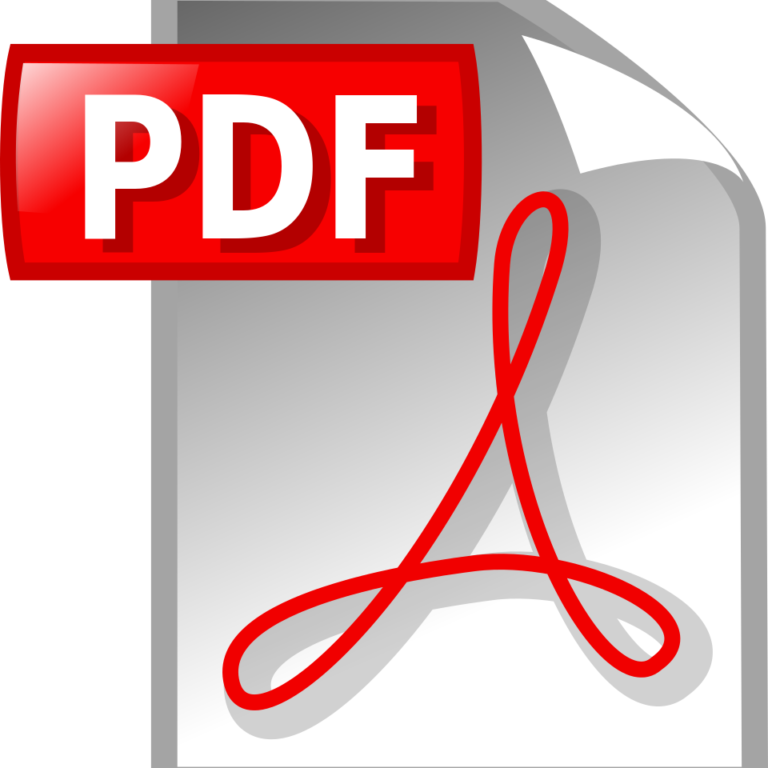 All BDMAT schools benefit from a school improvement service which provides:
Support and challenge through a minimum of six visits a year. This will be provided though quality assured, 'School Improvement Advisors' appointed/contracted to the Trust, with a background in successful school improvement. The School Improvement Advisors will be appointed through a selection process based on the impact they are able to demonstrate in previous school improvement work that they have been involved with, and their understanding of the vision and values of the Trust. The School Improvement Advisor visits will be quality assured by the CEO; consistent reporting, templates and training will be provided by the Trust. All School Improvement Advisors will be initially line managed by the CEO. As the Trust grows this will be part of the Director of Education's remit. The visits will be based on a dialogue between the school leaders (Senior leaders and LAB) and the advisor, with a combination of a  planned agenda for trust accountability purposes and a negotiated agenda according to the school's areas for further development.
A tailored offer developed in conversation with school leaders, around the concepts of regular external review, monitoring and evaluation. Every academy will be part of a review cycle. The reviews may be a 'peer to peer' model, a 'formal review' in Ofsted style (by an Ofsted qualified school leader), or a focused 'aspect' review. This will be determined with the school leaders and will take into consideration where the school is in the Ofsted cycle, and the school's individual development needs. The outcomes of the review will then determine the appropriate development and support needed.
In-depth data analysis, carried out by the School Improvement Advisor / CEO and shared with the school's assessment lead and senior leaders. This will include access to Fisher Family Trust Aspire, (FFT Aspire)
Target setting support provided through FFT Aspire and School Improvement Advisor.
Capacity building within individual schools and between schools, through a quality assured leadership programme developed from NQT through to executive headteacher providing MAT CPD opportunities to develop and share leaders.
Self-sustaining school improvement provided through training and appointment of area/subject specialists to work across the MAT beyond their own school. Central MAT training in areas/ aspects. A network of good practice will be developed with all schools being willing to share and receive.
The MAT will seek to develop leaders to lead beyond their own school and where necessary influence and/or lead more than one school. Leaders will have the opportunity to be supported into new roles. Where there is weakness or lack of capacity, then an executive headteacher model may be employed.
Opportunities to work in partnership with existing centres of educational excellence through developing a relationship with a local Higher Education provider to give access to research and development and masters programmes.
Quality assured training and network opportunities (to include access to the annual leadership conference, annual governors' conference, middle leader networks).