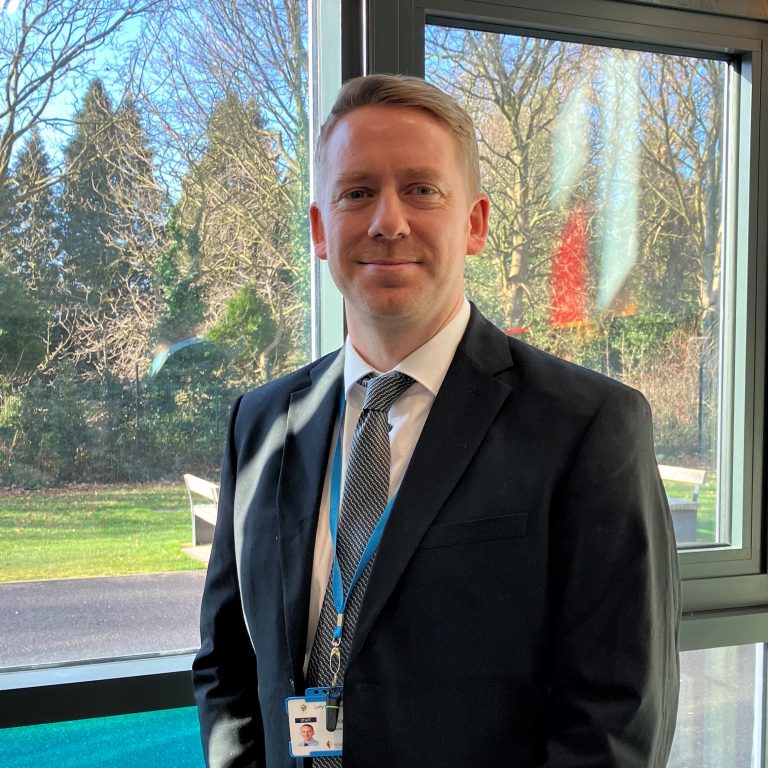 Headteacher, Lady Katherine Leveson CofE Primary School
Neil was appointed as Headteacher at Lady Katherine Leveson C of E Primary in January 2023. He has worked in a number of authorities across the West Midlands in a range of leadership roles. Prior to joining Lady Katherine Leveson, he was the Deputy Headteacher in a school in Coventry.
He feels very privileged to be the Headteacher at Lady Katherine Leveson and is passionate about leading a school that meets the needs of every individual so that they are able to reach their potential.